Find and Keep Good Employees!
Find and Keep Good Employees!
In today's environment, there are fewer qualified and skilled employees to help you succeed and grow your organization. I would recommend that as a business owner you should be more concerned about local competition for employees than about the loss of business due to off-shoring.
The focus for keeping people is changing and there is nothing you or I can do about it. We must adapt. This is an overall strategic focus. Business owners often worry about losing their good employees because they've invested a lot of time and money in training them.
Invest in an employee's training program!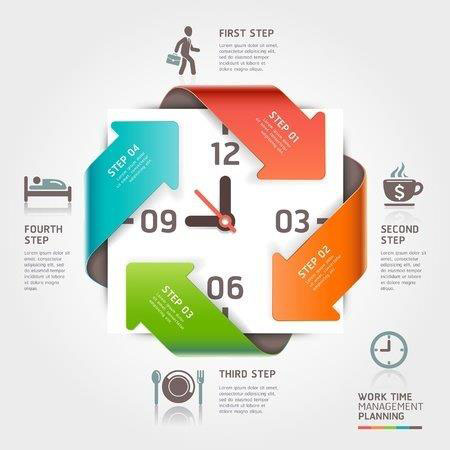 When it comes to employees it is better to invest in the capability of an effective employee training and business culture strategy than to try and figure out how to better process payroll or pay taxes online. That is what your parent's business did, and is not likely a future practice of the new generation businesses. There are far too many options that can work in just about all types of businesses. Search out these options. They are far better at doing it than we are and they can worry about many of the last blog topic issues "Attracting Customers to Grow Your Business".
Hire and keep the right fitting, good employees. It's not an easy task! A good resource for what is important to employees can be found in the book, "First Break All The Rules" by Marcus Buckingham and Curt W Coffman. You'll be surprised to find out that what we think is important to employees may not be as much as we thought!
We work with small to mid-size companies who want to save BIG time and money by having skilled HR Specialists staff and perform all your employee's administrative functions. This will free you up so you can get more of the important things done while owning a business. For a Free consultation call 920-436-9887 or email info@hrstaff.net. We'll run reports on your business and show you up to 25 areas where you can save BIG time and money with our HR Value Pyramid. On average we can save you up to 25 hours per week or $18,000 per year.