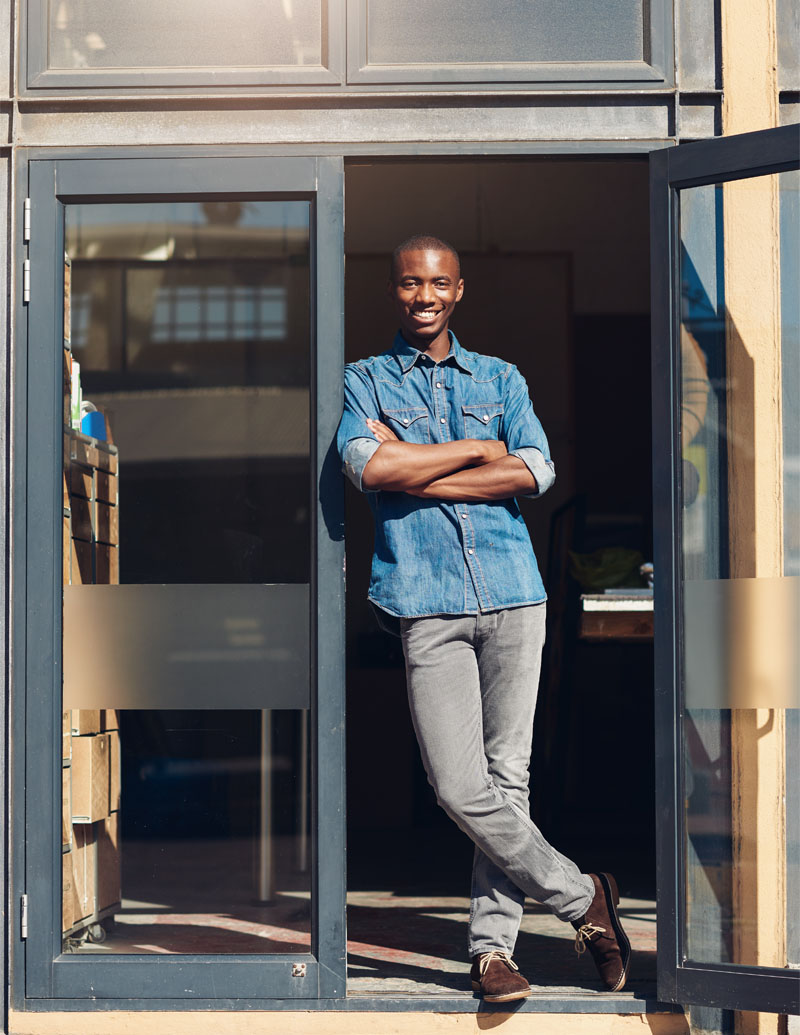 DON'T SETTLE FOR LESS
Optimize Your Business Goals and Objectives with Ahead's HR Services
The cost savings realized by small businesses that outsource their HR, in conjunction with the associated increased services and benefits….is both cheaper and better.
Turn DIY into ROI
Outsource Your HR and Watch Your Business Grow
For small to mid-sized businesses, AHEAD offers a suite of Human Resource management services and products that unlock potential savings and increase profits.
We're the people… people
AHEAD Human Resources
WE CAN GET IT DONE
We Understand Because
We Care About Business
"I'm frustrated with the increasing amount of administrative time it takes to manage the employees in my business."
"I'm seeing margins and productivity slip away!"
We hear these complaints from business owners all the time. At AHEAD, we have tried and tested processes with proven results. Imagine unlocking the potential to raise productivity, loyalty and profitability, while also lowering costs, turnover and HR administration stress.