Work Life Balance and Owning A Business!
Work Life Balance and Owning A Business!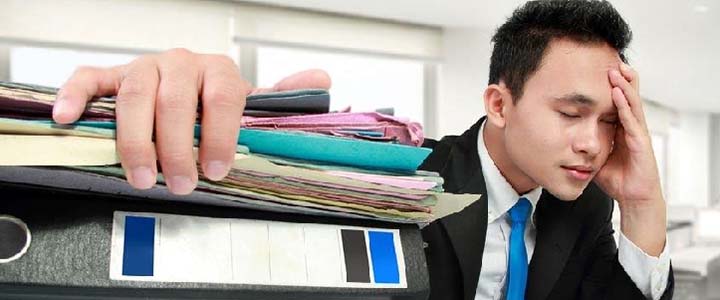 Family, friends, children, hobbies, sports, fun, other obligations, and still nothing to indicate in the forecast that things are slowing down adding stress to an already stressed-out lifestyle. Business owners, executives, and entrepreneurs that find their work and personal life out of balance are faced with an ever-increasing demand on the business at hand.
Owning a Business is a Challenge
No doubt living the "American Dream" of owning a business is getting to be more of a challenge. Most people believe that if they start a business they will find more time for family and make more money, only to find the opposite.
Running a traditional business today is everything but traditional. New technologies, faster communications, bigger demands and last but not least more regulations with higher costs of compliance means a tighter budget and with more discretionary time being taken away, upsetting a healthy balance in life.
Shouldn't your business work for you? Are you a business owner or have you just created another "job" for yourself and perhaps your spouse. What is important to you and what could you do to strike a better balance?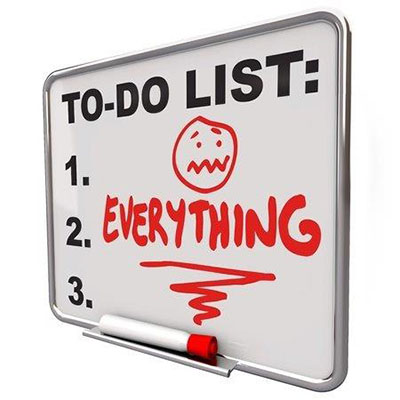 Fight back! Think outside the box. Dare to draw new lines and challenge the status quo in owning a business. The next generation of business owners do not need to, in fact, will not be able to, run their business like their predecessors. Decide what is important to you. What consumes your thoughts? Where would you like more time? If you make these things a priority you may be surprised at how more things get done.
Are you Running Your Business or Is Your Business Running You?
Delegate!!! An owner's responsibility is to run their business, not work in it, but many business owners do not really understand the difference. As a business owner, you should know the highest and most profitable use of your and your organization's time.
Work-Life Balance Exercise
Identify and write down five things that you can do daily that will help you to be more efficient, increase discretionary time and better focus your organization's time and strike a better balance between your life and work. You may be surprised at how this can improve not only your customers' experience, but improve family relations ultimately increasing profitability. No kidding!
Free yourself up while owning a business
We work with small to mid-size companies who want to save BIG time and money by having skilled HR Specialists staff and perform all your employee administrative functions. This will free you up so you can get more of the important things done while owning a business. For a free consultation call (920) 436-9887 or email info@hrstaff.net.