Tips for Successful Interviewing
Tips for Successful Interviewing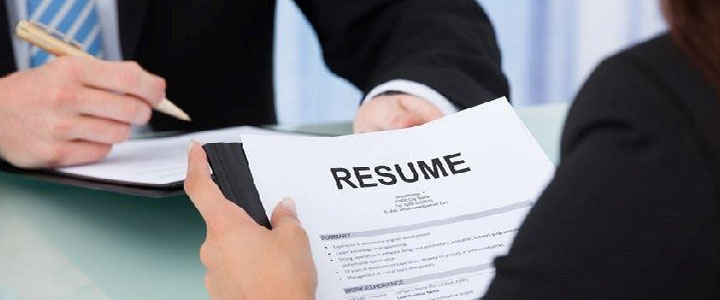 Linking Questions to Traits: Tips for Successful Interviewing
Selecting a new employee can be a daunting task. How can you be sure that you're screening appropriately?
A critical first step is identifying the specific behaviors that lead to successful performance on the job. Consider the people who have held the position in the past, particularly those who were effective on this job. What traits made them effective? Ineffective? What traits would you like to see in the next job holder?
Suppose you're looking for a receptionist. From past experience, you know that the successful receptionist will need the ability to:
Take instruction from a number of different people
Make decisions quickly and effectively
Perform mundane duties cheerfully
When interviewing: here are some questions you might ask that would address each of these points:
"As the receptionist at ABC Company, you will need to take directions from a number of different people. Could you tell me about a time in the past where you've dealt successfully with multiple supervisors?"
"Could you tell me about a time when you had to make a quick decision? What were the consequences?
"Have you ever had to do something boring that you really didn't like to do? How did you feel about it? How did you handle it?
You don't need to focus on strictly positive events. In fact, while interviewing it can be very telling to know about times when the candidate failed and how those failures were handled. For example, when interviewing, you might ask a question such as "Tell me about the biggest mistake you ever made on the job. How did you deal with it?"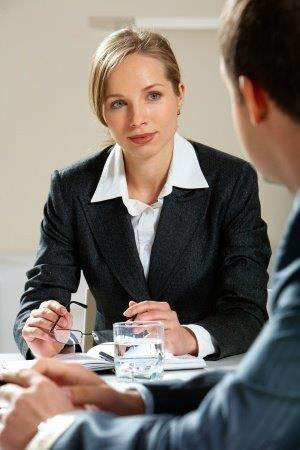 This sort of question may throw your candidate off-guard, so you should expect your question to be met initially with silence. But don't let that bother you. Ten seconds can feel like an eternity when you're sitting across from a stranger. Just wait. If you'd like, you may always let the candidate know that you're willing to wait by saying, "take your time. I realize this is a tough question."
Always allow candidates the opportunity to ask questions of you about your organization. The questions that they ask will give you insight into their understanding of and interest in the job.
If you are having difficulty narrowing down the number of job candidates, Management Update. Before you even interview them, ask the candidates to complete a task for you. The task could be simple, such as writing a one-page description of themselves; or complex – such as preparing a report on some aspect of your company or industry. A sizable percentage of candidates will not even bother to do the task. Once the field is narrowed, you can spend more time interviewing with those applicants who followed through on what you asked them to do.
After the interview, ask candidates to write up the "minutes" of your meeting. What they produce will be much of what they were paying attention to, how well they retain information, and how organized their thought processes are.
You might also enjoy reading Developing a Recruiting Strategy!
Swamped? Let Ahead Staffing do the applicant interviewing for you! We'll only present you with viable candidates, and you only pay for the candidate you hire! Call Julie Clanton at 436-9887, for more details or click here for email!